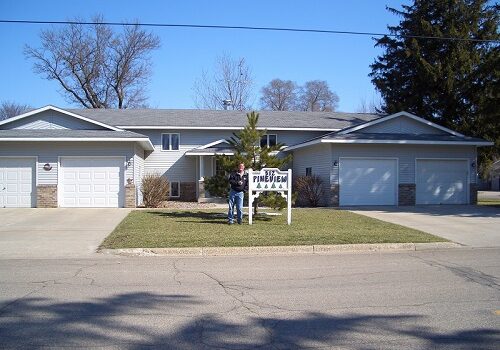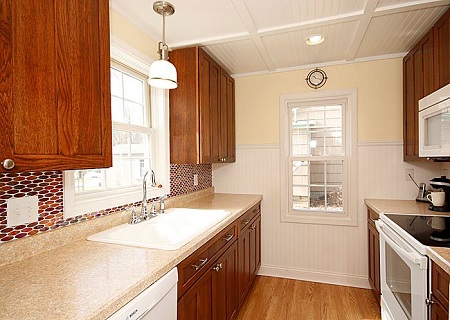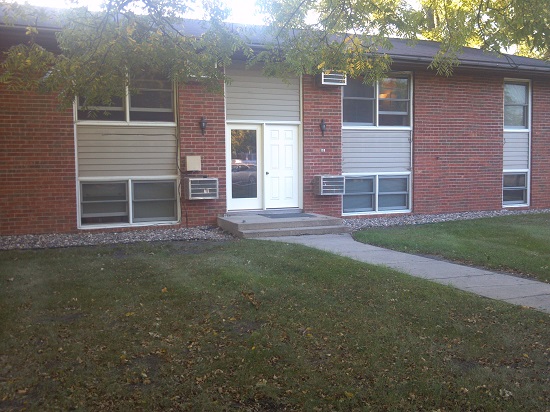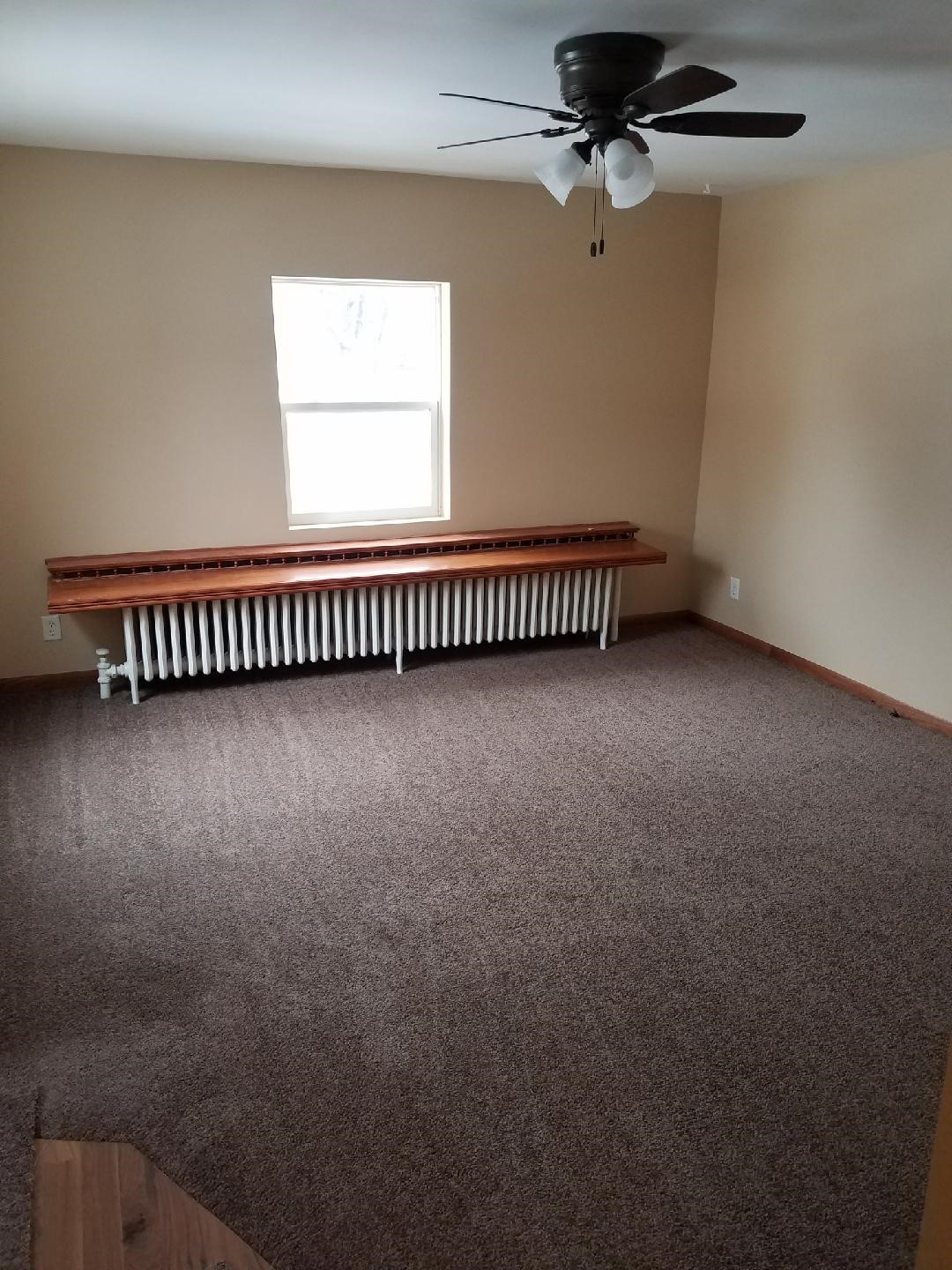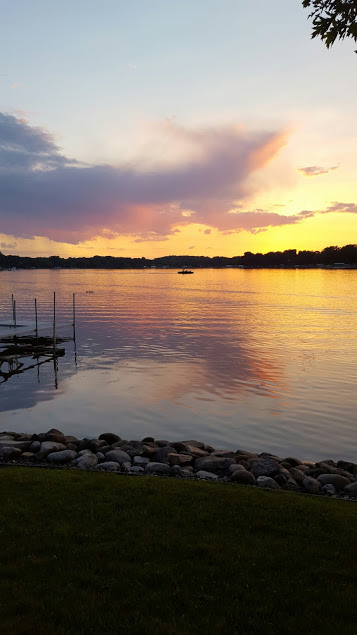 Q: How do I qualify to rent?
A: We check credit, criminal, employment, rental history & references. Your income must be 3 times the monthly rent amount to qualify. We are willing to work with individuals that may have damaged credit or spotty history on a case by case basis. Steady, verifiable employment history and positive rental history are the biggest factors. Some applicants may be required to pay a double deposit and/or have a co-signer.
Q:  Do you have an application fee?
A: Yes; the application fee is $30 per adult and must be paid at the time you submit your application in order to start processing.
Q:  Do you accept housing vouchers?
A: Yes; we consider all forms of vouchers. You must provide us with proof of the voucher, and verification from your housing agency of its value.
Q: Do you accept pets? 
A: Yes; we accept cats and dogs at some of our properties, but not all. Some properties are just not conductive to having a dog or cat, such as upper level living or nowhere to let them have enough space to exercise or relieve themselves. For those properties that can accommodate a pet, there is a monthly fee of $15 per cat and $30 per dog. Only one pet is allowed in any of our rentals at any time. There is also a non-refundable fee of $275 for cats and $300 for dogs at the time of lease signing. 
Have more questions?
Contact Us!