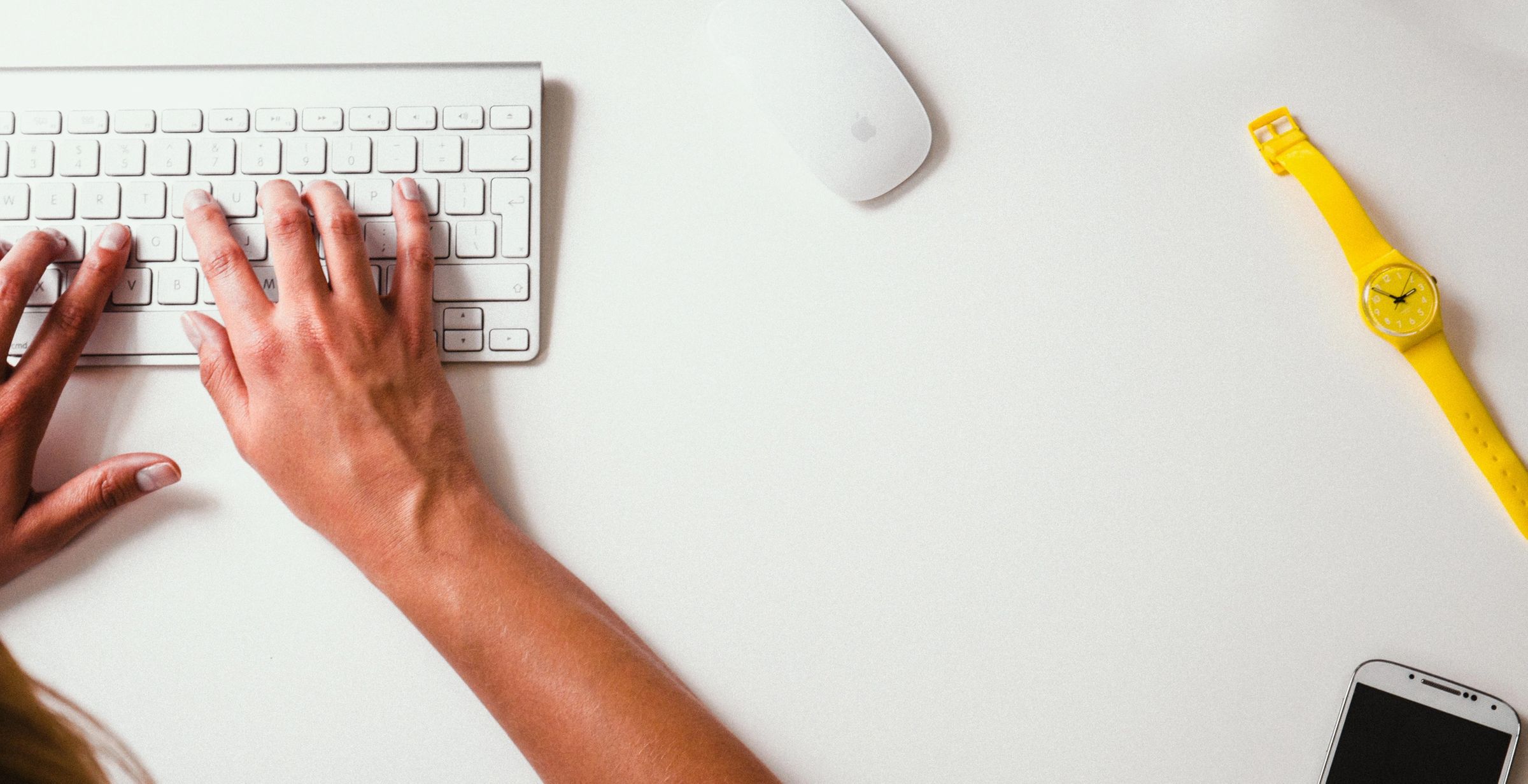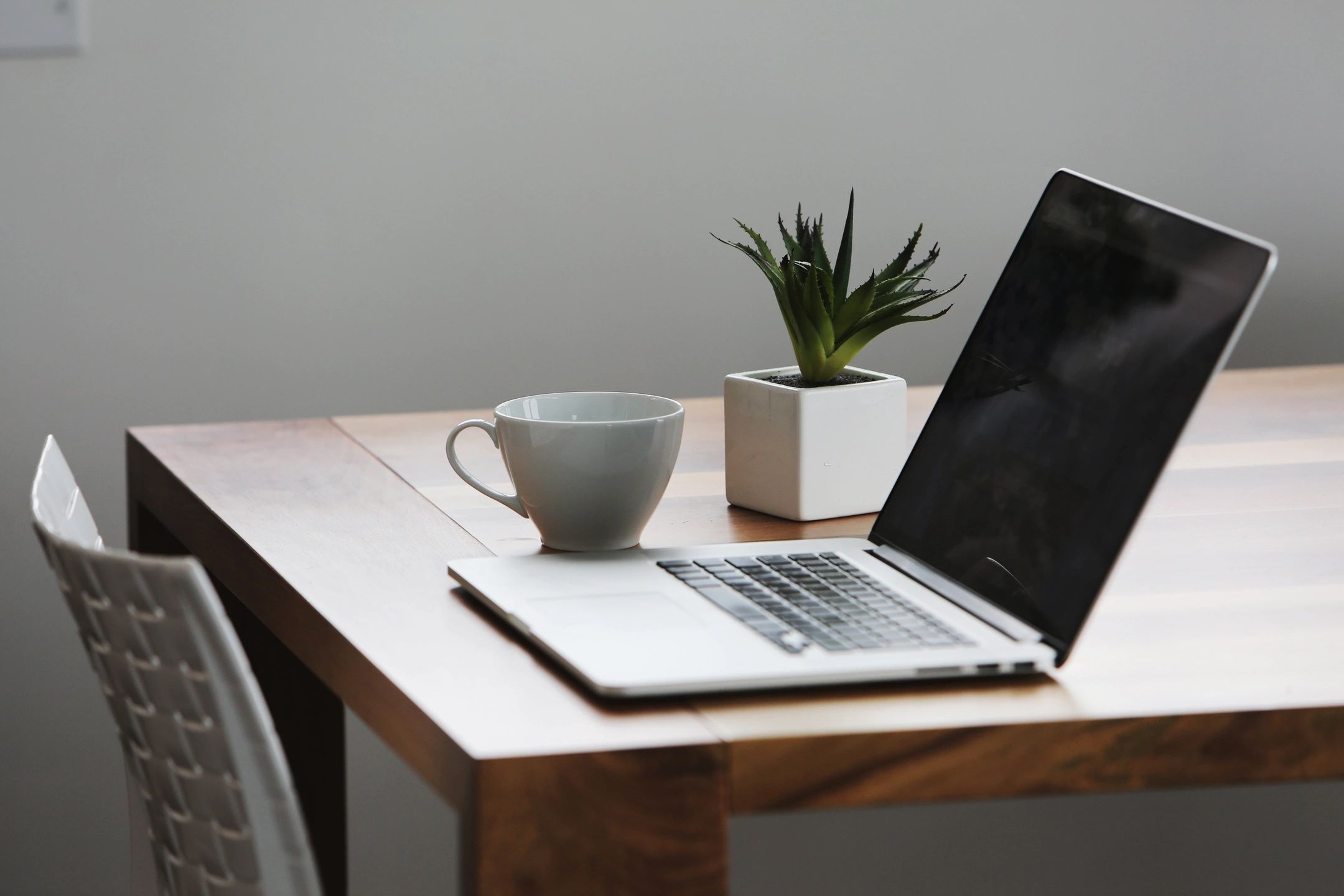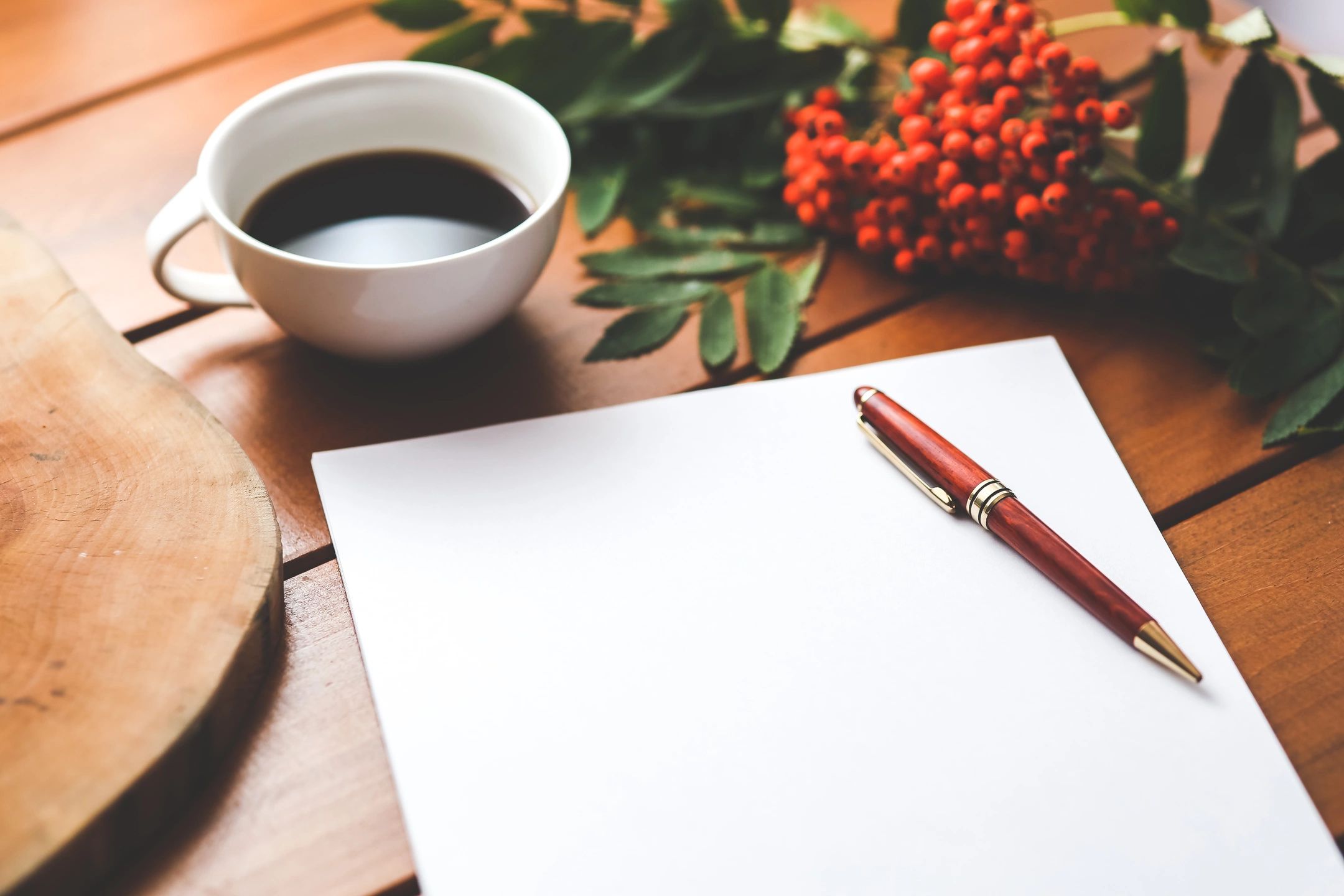 Important Information by Community
This information may change at any time. It is the most reliable and current that we have. Please be aware that it could change, and these resources are just a place for you to get started and is not all inclusive.
Click on the link, and then you can print out the information sheet.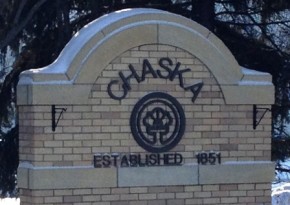 Chaska
Hutchinson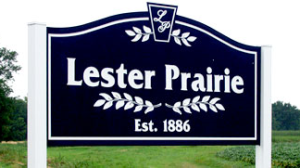 Lester Prairie